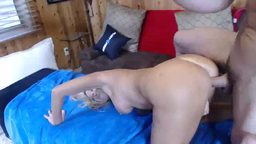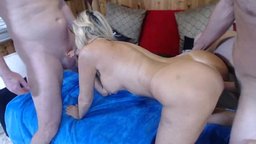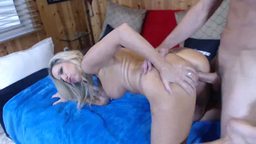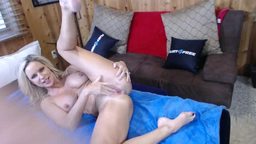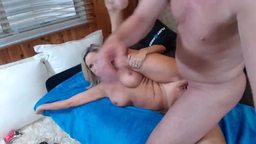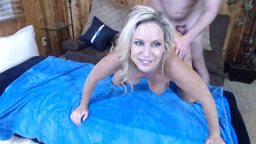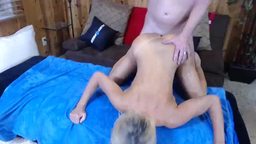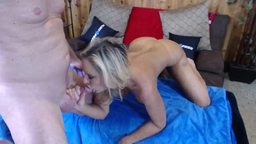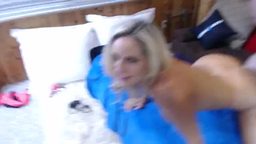 59,814
93%
Threesome Sex in Several Positions
Jodi & Friends
|
Directed by:
TYMANN68
on April 10, 2017
Price:

63 credits

Length:

4:54

Size:

640 x 360

Bitrate:

871

File Size:

32.06 Mb
Big Boobs
Couples
Doggy Style
Blonde
Adult Star
Blonde gets double teamed with two guys fucking her in this sexy video!
pass4ng3r
May 19, 2023
"You're a such pretty, hot and beautifull mommy, Jodi. Would you mind to make your boy happy in a private show?"
snowman951
April 18, 2023
"Sensational! only thing I would have liked is more Doggy and a hardcore Assfucking. 10/10"
sexualdesires1313
July 11, 2022
"The video was very hott but could have been a bit more inferno had you been getting a few more cocks. you should do a gangbang and maybe add a big black cock or two. Some might hate the idea but you would look so sexy getting pumped full of black cum"
VsAngelaA
January 15, 2022
"Gorgeous blond with great body knows how to please the one she's with, the man behind the camera and the viewer paying for the show."
julesfan66
April 17, 2017
"hot as always!"