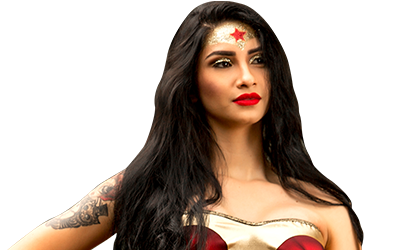 All-Day Cosplay Contest -
PROMO NOW OVER!
Comic Con is coming! The best part? All the sexy cosplay! Step into your red-hot heroine's secret lair and explore your every geeky fantasy during All Day Cosplay. Help her reach today's top 8 while you generate some steamy fan fiction and she could win a cash bonus!
This contest has ended.
View the final model contest results below and be on the look out for the next exciting promo!
Top 8
In The Running
Past

Promos